Welcome to HAVL Hi-Tech!
Virtual Office in Chennai
HAVL founded 2012 by professionals having two decade experience of running business in India and Abroad.
HAVL into Business, Education, Health and legal consultancy services with many satisfied customers.
At HAVL, we offer virtual office solutions in Chennai in India at affordable price! It's like having a local office. But your investment is less than 5% of the cost of setting up a physical office space. You can impress your customers by showing a Local Address and Local Telephone Number on your business card, website, ads, brochure etc.
Flexible and Dedicated desk for yourself in a shared workspace. Book in a pay-per-use model.
Happy Working Hours Delivered
Find Perfect Co-working Spaces?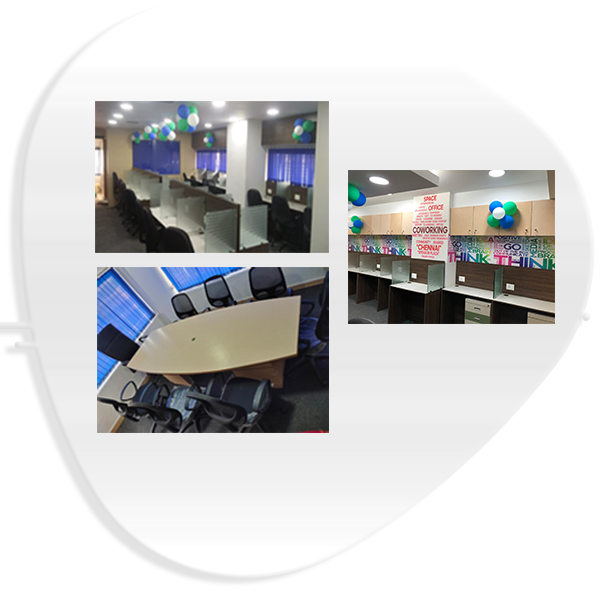 Premium Services
Our Latest Services
We believe the sharing economy is the way in to our practical and prosperous future. HAVL is set up to energize sharing ascribes in spaces. We as of now give innovation arrangements intermediated by customized human point of interaction to assist organizations with opening and experience the delight of collaborating spaces.
If you are looking for a professional space to hold your next Meeting, Conference or Training, our "Smart Space" is a convenient and cost-effective alternative.
Video Conferencing is now a days used by many businesses for their board meetings, conducting interviews, meeting clients and so on.
Getting potential customers to your website is very expensive these days. We help you put that investment to its maximum potential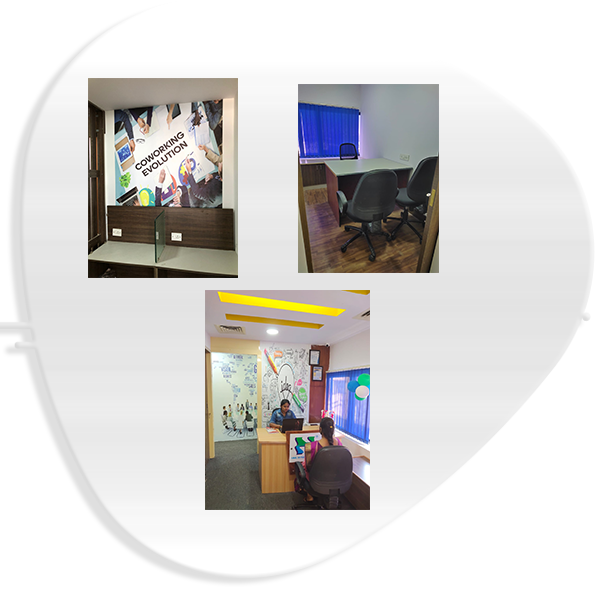 Why Co-Working Space
Havl Hi-Tech Solutions is perfect solution for today's fast-moving, versatile business environment.
Let's Talk
Speak With Our Consultant
Th Floor, 715-A, Spencer plaza, Anna,Chennai, Chennai, Tamil Nadu, 600002